Carolynn Desch – Metalsmith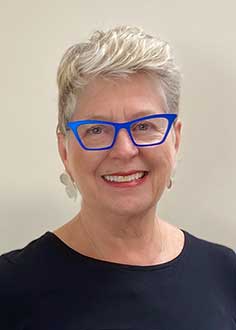 As a metalsmith trained in a wide-range of traditional techniques, I enjoy the tactile experience of using various tools to create jewelry of sterling silver. Each tool; hammers for forging, rolling mill for texturizing, hydraulic press for forming and cutting allows for variations of structure, texture, and kinetic possibility.
My creations are an extension of my personality and taste. My jewelry is sensuous, playful and influenced by the green and luscious landscape of South West coast of Florida. I also use geometric shapes to create formal designs that are inventive and contemporary. I juxtapose surprising elements to offer the wearer a unique visual and tactile experience.